Assembly of Automated Equipment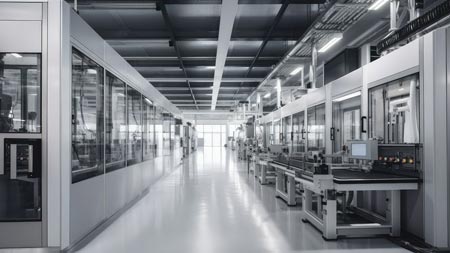 Wei Sheng Industrial Co., Ltd. is committed to providing high-quality automated equipment assembly services. Our core value lies in continuously improving processing quality and pursuing the latest machining technologies. Automated equipment assembly is one of our specialized areas, where we have a dedicated and experienced team along with advanced facilities, enabling us to offer diversified automation solutions.
In the realm of automated equipment assembly, our services go beyond mechanical component assembly. We also handle tasks such as electronic component installation, testing, and debugging, ensuring the entire assembly process is efficient and smooth. We place significant emphasis on details, striving to ensure each component's installation and connection reaches optimal conditions, guaranteeing the stability and reliability of the entire equipment.
Our goal is to provide customized automation equipment solutions tailored to our clients, aiming to enhance production efficiency and lower manufacturing costs, thereby creating greater value for our customers. Wei Sheng Industrial Co., Ltd. is your reliable partner for automated equipment assembly services.