About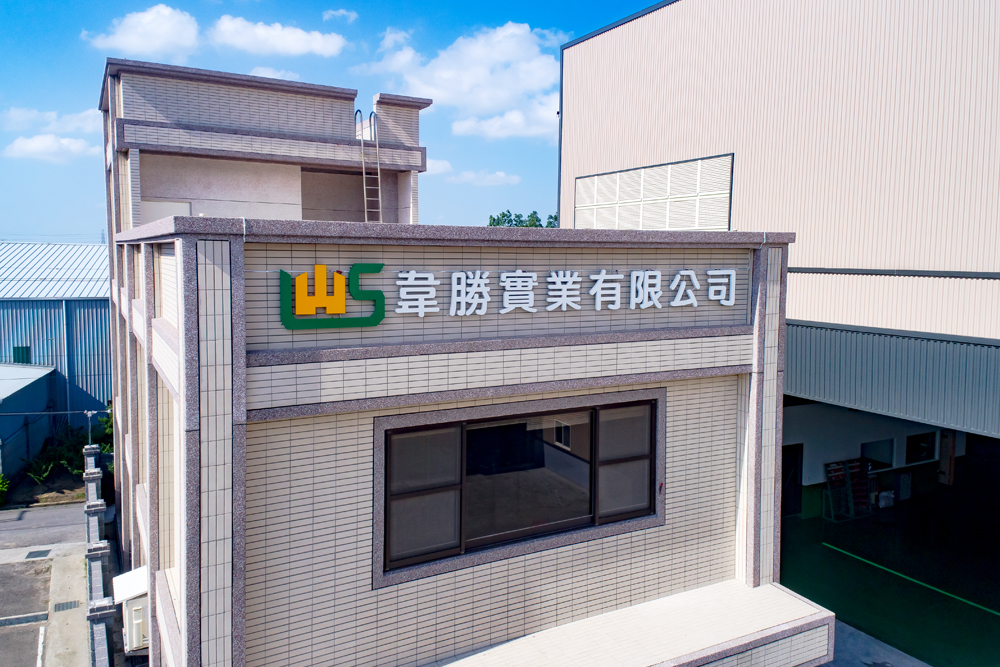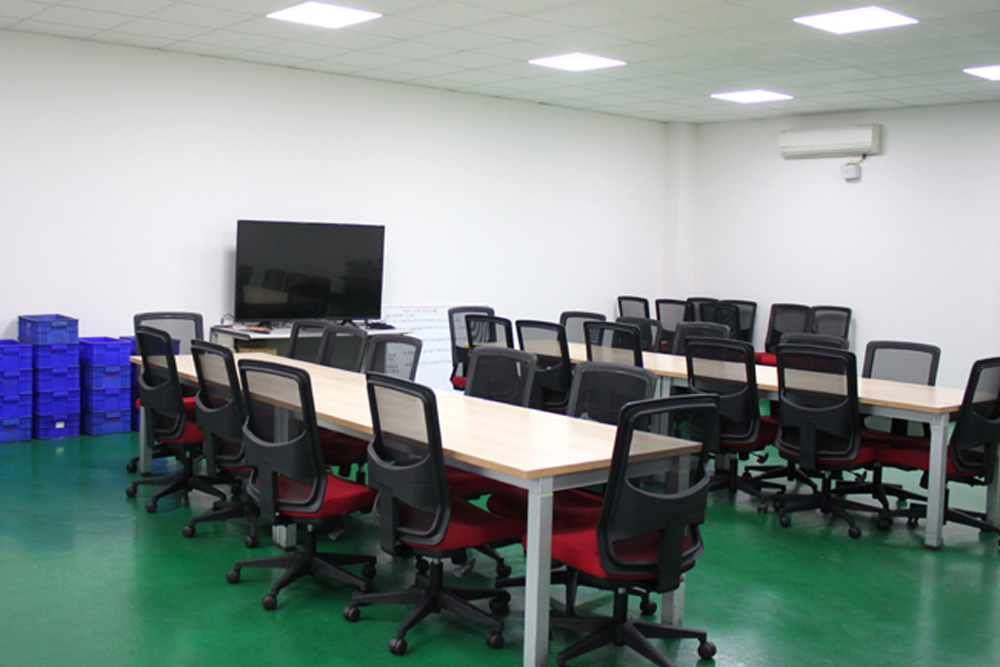 Wei Sheng Industrial Co., Ltd. established in June 2002, is dedicated to providing excellent manufacturing solutions. In the early stages, we specialized in the production of high-speed CNC milling machines, gantry milling machines, horizontal boring mills, and large-scale CNC gantry milling machines. We also offered various services, including mechanical parts processing, assembly of automated equipment, and professional welding frame services. As the times evolved, we expanded our business scope and continuously improved our manufacturing techniques to meet the diverse needs of our customers.
At Wei Sheng Industrial, our core principles revolve around continually enhancing manufacturing quality, innovating our machining equipment, and delivering exceptional customer service. We offer a wide range of services, covering part machining, module assembly outsourcing, integrated frame manufacturing, welding frame engineering, horizontal boring mills, small and large-scale fourth-axis machining, four-axis gantry milling, five-axis gantry milling, vacuum equipment manufacturing, specialized machine design and manufacturing, and welding frame outsourcing. To cater to the ever-changing demands of our customers, we introduced laser cutting and sheet metal processing services in 2023, further expanding our manufacturing capabilities.
We are founded on professionalism, innovation, and quality, committed to providing our customers with the best manufacturing solutions. Regardless of the requirement, Wei Sheng Industrial strives to offer high-quality and efficient services, making us a trusted and reliable partner you can count on.