About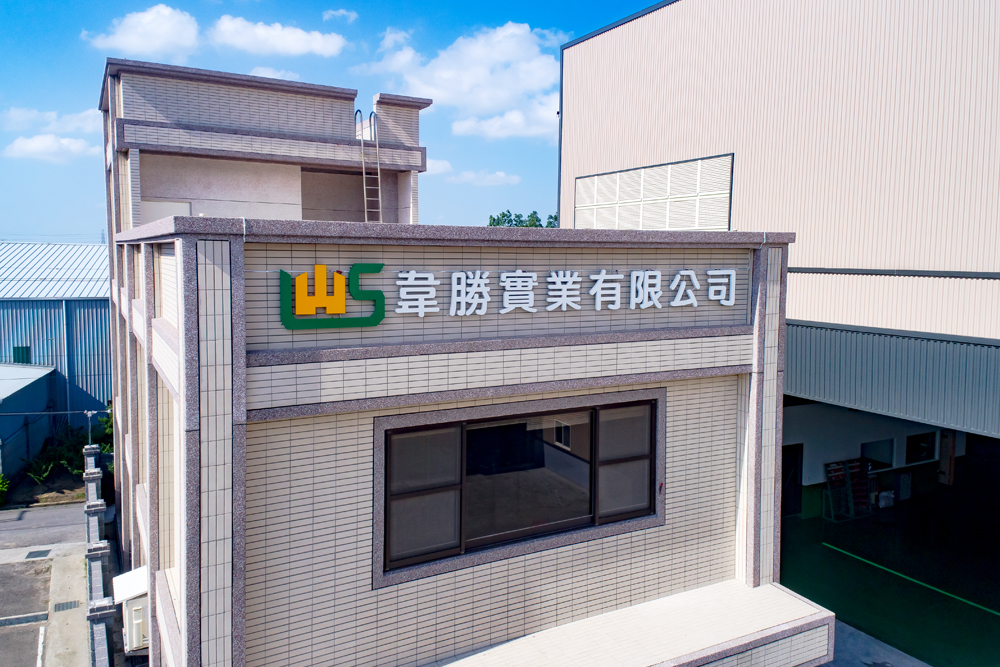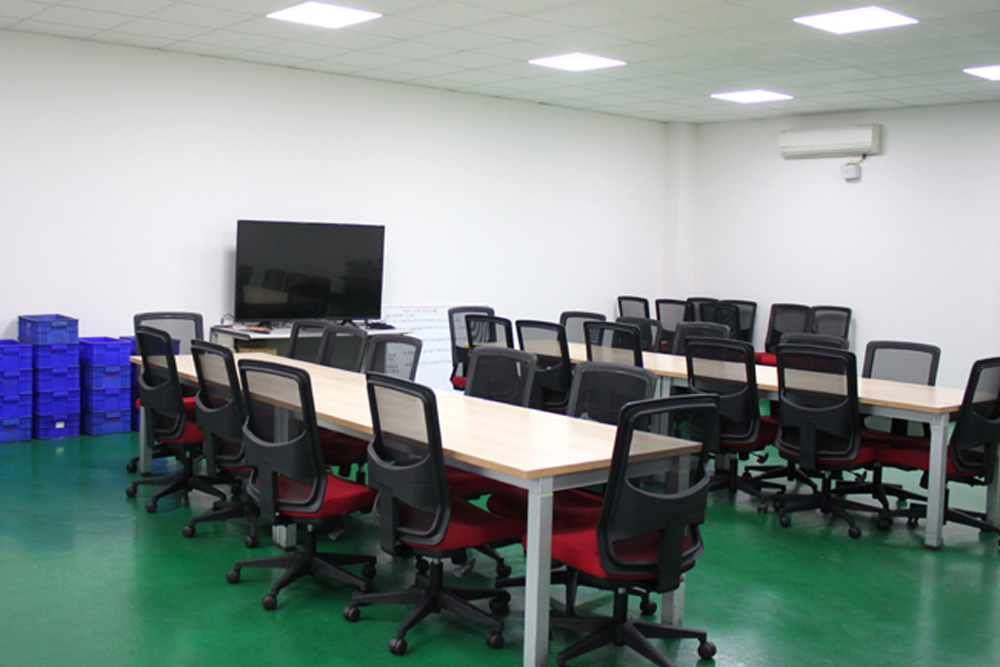 Weisheng Industrial Co., Ltd. was established in June 2002. Initially, we provide high-speed CNC milling machines, double-column machining center, boring machines, large double-column machining center, etc., as well as various mechanical parts fabrication and professional welding services.
Since then, we have expanded to our new second plant with double-column machining center. We continue to serve the public our professional machining skills and expertise.
Provide professional services including welding workshop,CNC processing, double-column machine processing, etc.In order to continue to provide diversified demand services for clients, a welding plant was set up in 2011, responsible for welding of various machined parts and welding of frames, etc.
Wei Sheng operates with:
Constantly improving processing quality, Continuously updated Processing equipment, The focus on customer service quality
We also provide parts processing, module assembly, rack integrated manufacturing, welding engineering, large and small fourth-axis processing, vacuum equipment manufacturing, special machine design and manufacturing, rack welding OEM, engaged in precision parts, hardware parts processing and manufacturing.